Built For
Transparency.

,ROI.,Measurement.,All.,The New Open Web.
Get Started Today to Receive Free Audio Creative Development For Your 2022 Campaigns
Note: By filling out this form, you agree to the Viant Privacy Policy and to join Viant's mailing list from which you can unsubscribe at any time.
What is the
New Open Web?
We are living in a new digital landscape. A freer, more transparent and more connected internet where the full potential of digital marketing is finally being realized. The New Open Web is a web that works for everyone — where consumers have the privacy they deserve and marketers can create better experiences in the cookieless world, all the while accurately measuring the results of their efforts.
Now you can measure like you mean it. Stop media waste. And drive greater returns.
The New Standard
in Media.
We're Viant. Innovative people-based software built for the New Open Web. A new way forward in digital advertising.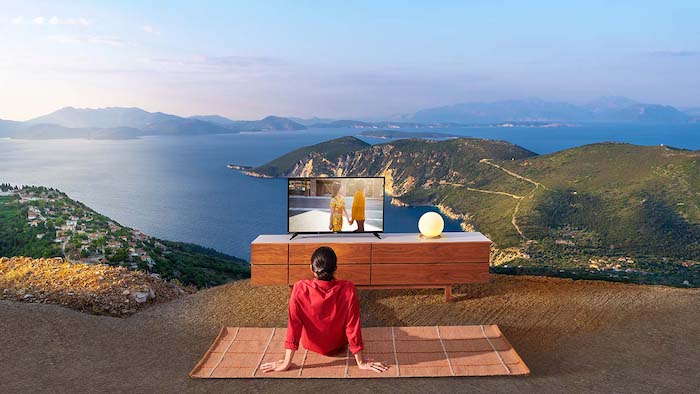 White Paper: 3 Key Areas of Focus for Marketers in 2022.
Realize the potential of the New Open Web by partnering with the right technology and focusing on these three critical areas.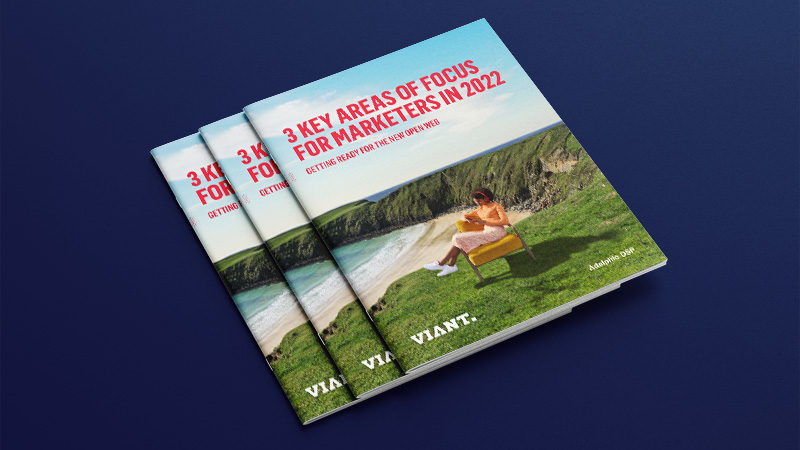 Free Audio Creative: Offer applies to new clients only. Offer applies from the date a new Viant Master Services Agreement and applicable schedule is fully executed to December 31, 2021 at 11:59 pm PST ("Offer Period"). Client must spend $50,000 or more during the Offer Period to qualify. The free audio creative consists of one 30-second voice over only; background music and sound effects are not included. Voice talent changes may not be made after the audio production process has started. The client must provide the script. One round of revisions is permitted. Such revisions must be requested within 10 days of the preview delivery date; revisions after the spot has been approved will not be allowed. At the conclusion of the Offer Period, clients who did not meet the Offer Minimum will be retroactively invoiced for the audio creative.