White Paper:
3 Key Areas of Focus for Marketers in 2022
The New Open Web is a place where information travels freely, unhindered by walls, where privacy takes precedence and where opportunity abounds for everyone – including marketers seeing new ways to find and reach customers. But in order to succeed, marketers must understand the important areas on which to focus their time and resources.
In 3 Key Areas of Focus for Marketers in 2022, you'll learn how to realize the full potential of the New Open Web by partnering with the right technology. We'll guide you through why it's critical to zero in on people-based technology, connected TV advertising and cookieless measurement solutions ahead of the new year – and how you can get started now. Download now ›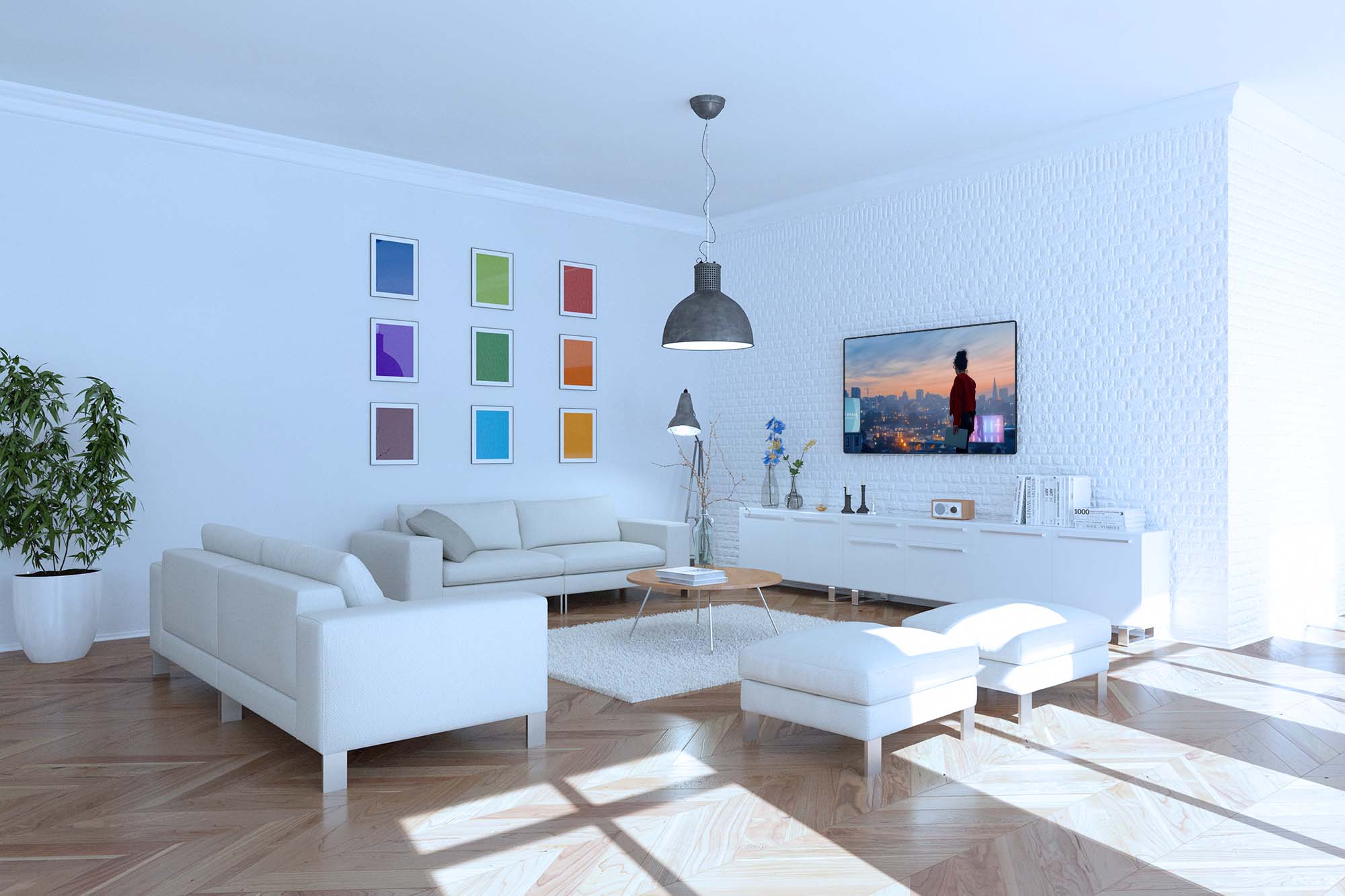 Download our guide to success in 2022 to learn:
Why Now is the Time to Move on From Third-Party Cookies with a People-Based Approach
Much of the world is already cookieless – connected TV, browsers like Safari and Firefox and Apple's iOS 14.5 have already stopped supporting cookies or never did in the first place. And yet, many marketers have been stuck with the status quo, focusing their efforts on devices instead of people.
People-based marketing, which allows marketers to communicate with known consumers instead of cookies nor device IDs, employs first-party data to reach addressable audiences at scale. We'll explore what a true people-based approach looks like, and how marketers can capitalize on the benefits now.
How to Reach Audiences Where They're Spending Time with Connected TV and Other Emerging Channels
The current moment has brought with it massive, lasting changes in consumer behavior. One of the most notable? The incredible growth of CTV and increased appetite for streaming content. There's a good reason eMarketer projects CTV ad spend will increase by another 30% in 2022.
CTV offers a rich canvas for the kind of storytelling that engages audiences emotionally – something that's challenging to pull off in other forms of digital media. Our guide will dive into what marketers need to know before selecting a CTV solution, including how to pick a partner that will make it possible to tie CTV ad exposures to consumer actions taken in stores or on other devices.
How to Maximize ROI and Reduce Media Waste with Measurement Built for the Future
It's more important than ever for marketers to measure with scale and accuracy, without cookies and across devices, to prove the value of their media dollars. Measuring reach and frequency, in particular, is critical. But for far too many, this remains a struggle.
In the New Open Web, there are indeed alternatives to the cookie. But it's up to marketers to ensure they're going about it the right way and working with a people-based partner that can make it possible. We'll show you how.
Download now to continue reading.
For questions about this guide, contact Viant's Growth Marketing team at growthmarketing@viantinc.com.
Note: By filling out this form, you agree to the Viant Privacy Policy and to join Viant's mailing list from which you can unsubscribe at any time.