Viant's People-Based Solutions for Online Gambling and Casino Marketers
Learn More About Viant's People-Based Solution for Online Gambling and Sports Betting
Note: By filling out this form, you agree to the Viant Privacy Policy and to join Viant's mailing list from which you can unsubscribe at any time.
The wave of legalized sports betting in many states across the U.S. is driving evolution in the Online Gambling and Casino vertical. Rather than visiting a brick-and-mortar casino in Las Vegas, long-term bettors, sports fans and even casual gamblers can now bet and cash out directly from their living room via a mobile app.
But as the industry becomes increasingly crowded, advertisers need to prove their campaigns are having an impact on current and potential bettors.
Viant's people-based advertising provides a solution.
People-based technology allows online casino and gambling marketers to execute and measure across the marketing funnel — from CTV and digital audio to data on first-time deposits and visitation to brick-and-mortar casinos.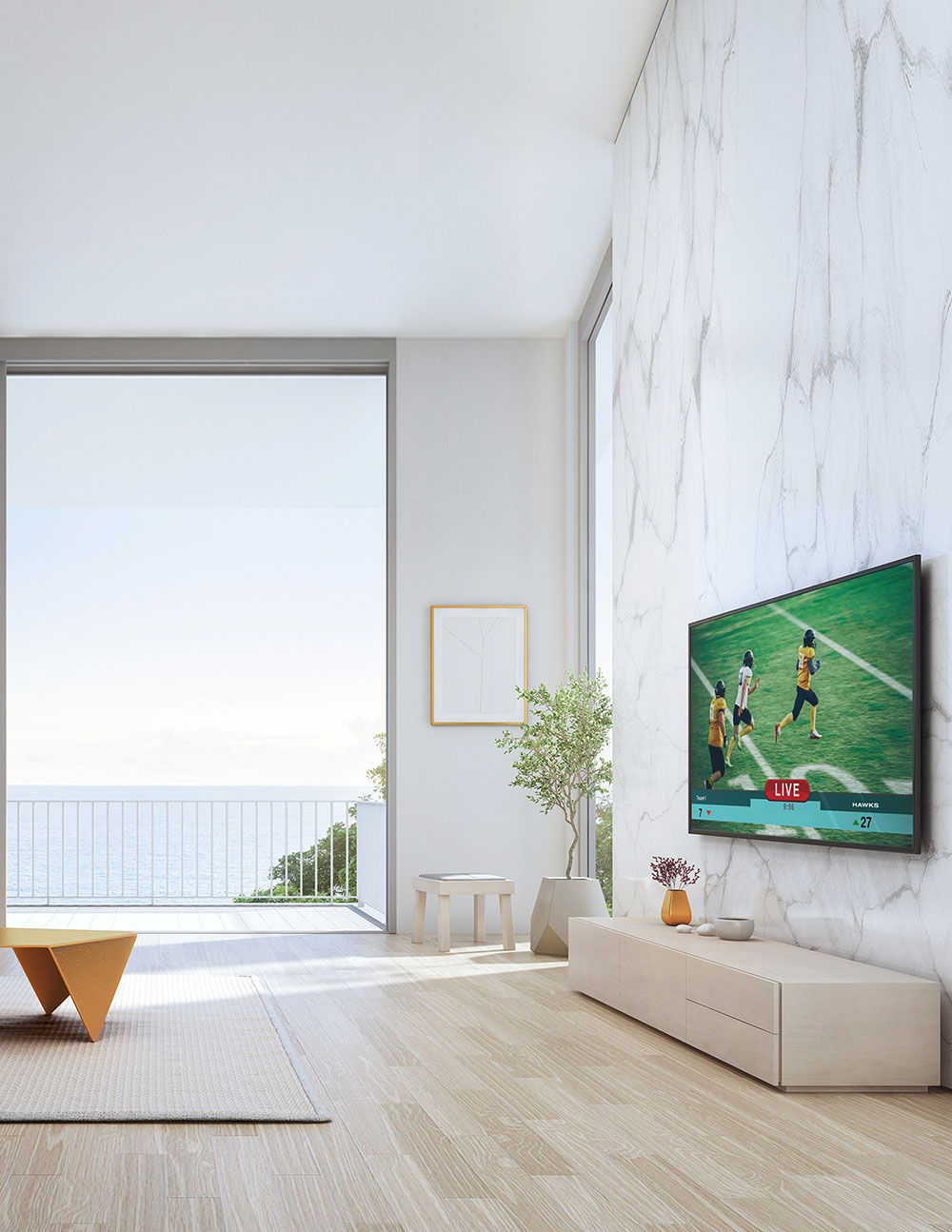 Viant's People-Based Capabilities for Full-Funnel Campaigns*
Personalized Omnichannel Campaigns — Without Third-Party Cookies
Reach current and potential sports bettors based on actual purchase data, app ownership and real-world movement data across traditional channels (OLV, Display, Native) as well as cookieless channels like Connected TV, Digital Audio and Digital Out-of-Home.
Data Agnostic Partnerships
Leverage direct partner integrations with Acxiom, Analytics IQ, Commerce Signals, Experian and IRIS.TV to access premium programmatic inventory, including live sports for CTV.
First-Party Data Expansion
Build custom dynamic segments through the Viant Data Platform to gain insights about current and potential target audiences.
Closed-Loop Measurement in a Unified View
Understand and optimize in real-time online and offline attribution for any KPI — from app downloads and first-time deposit to brick-and-mortar foot-traffic data— in a single platform.
Multi-Vertical DSP
Access data partners and measurement solutions across various industries to deploy more ad campaigns with confidence.
Innovation Keeping Pace with Imagination
Viant's people-based technology is built for today's evolving advertising landscape, allowing marketers to expand their campaigns into current emerging channels and whatever comes next.
*Gambling, betting and related advertising, are subject to compliance with applicable federal, state, local laws and regulations, and industry standards, including the use of Viant's capabilities and tools to place such advertising. Additional terms may apply.