Full-Funnel Marketing Tactics for Casino and Sports Betting Ad Campaigns
Download the Cheat Sheet
Note: By filling out this form, you agree to the Viant Privacy Policy and to join Viant's mailing list from which you can unsubscribe at any time.
The Online Gambling and Casino industry is going through an evolution thanks to sports betting legalization sweeping across many states in the U.S. And it makes sense — long-time bettors, sports fans and even casual gamblers can skip a trip to Vegas and, instead, place bets directly from their living rooms via a mobile app.
The evolution is also good news for advertisers — as long as they have the right solution to stand out in an increasingly crowded market.*
In our latest cheat sheet, Full-Funnel Marketing Tactics for Casino and Sports Betting Ad Campaigns, we examine the new digital landscape of online gambling and share: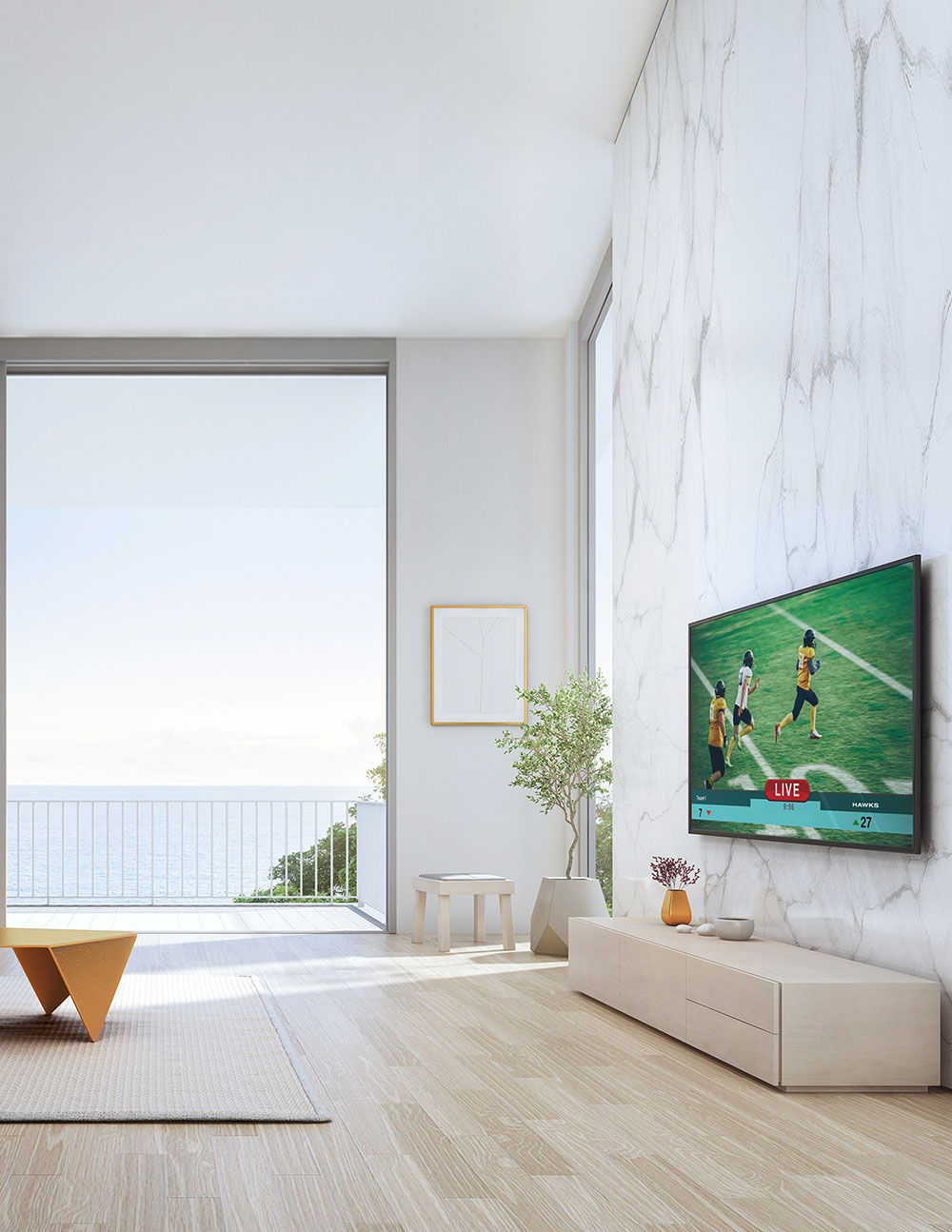 What Continued Sports Betting Means for the Online Gambling Industry
Explore how legalization efforts have and continue to encourage innovation within the industry.
Why the Digital Age of Sports Betting is Good News for Marketers
Discover how marketers can use programmatic technology to reach current and potential bettors across the funnel — from Connected TV and Digital Audio to Native and Display.
How Online Gambling and Casino Marketers Can Succeed with People-Based Advertising
Hear how people-based advertising allows marketers to optimize their first-party data and leverage direct integrations with partners like Commerce Signals and Analytics IQ to reach new and potential bettors; execute personalized campaigns across all devices; plus measure campaign success from emerging channels like CTV and Digital Audio to data on first-tIme deposits and visits to a brick-and-mortar casino.
*Gambling, betting and related advertising, are subject to compliance with applicable federal, state, local laws and regulations, and industry standards, including the use of Viant's capabilities and tools to place such advertising. Additional terms may apply.