Personalizing the Shopping Experience with People-Based Marketing Solutions Across Today's Media Landscape
Today's shopping experience has evolved in the post-pandemic world. Online buying, once necessary when Covid-19 health restrictions were in place, has become "one stage of the buying experience," according to the National Retail Federation's 2023 Forecast*. In its place is a blending of digital buying and the ability to visit stores in person again.
For marketers, this means updating their traditional marketing strategies to deliver the shopping experience consumers desire — and prove return on ad spend.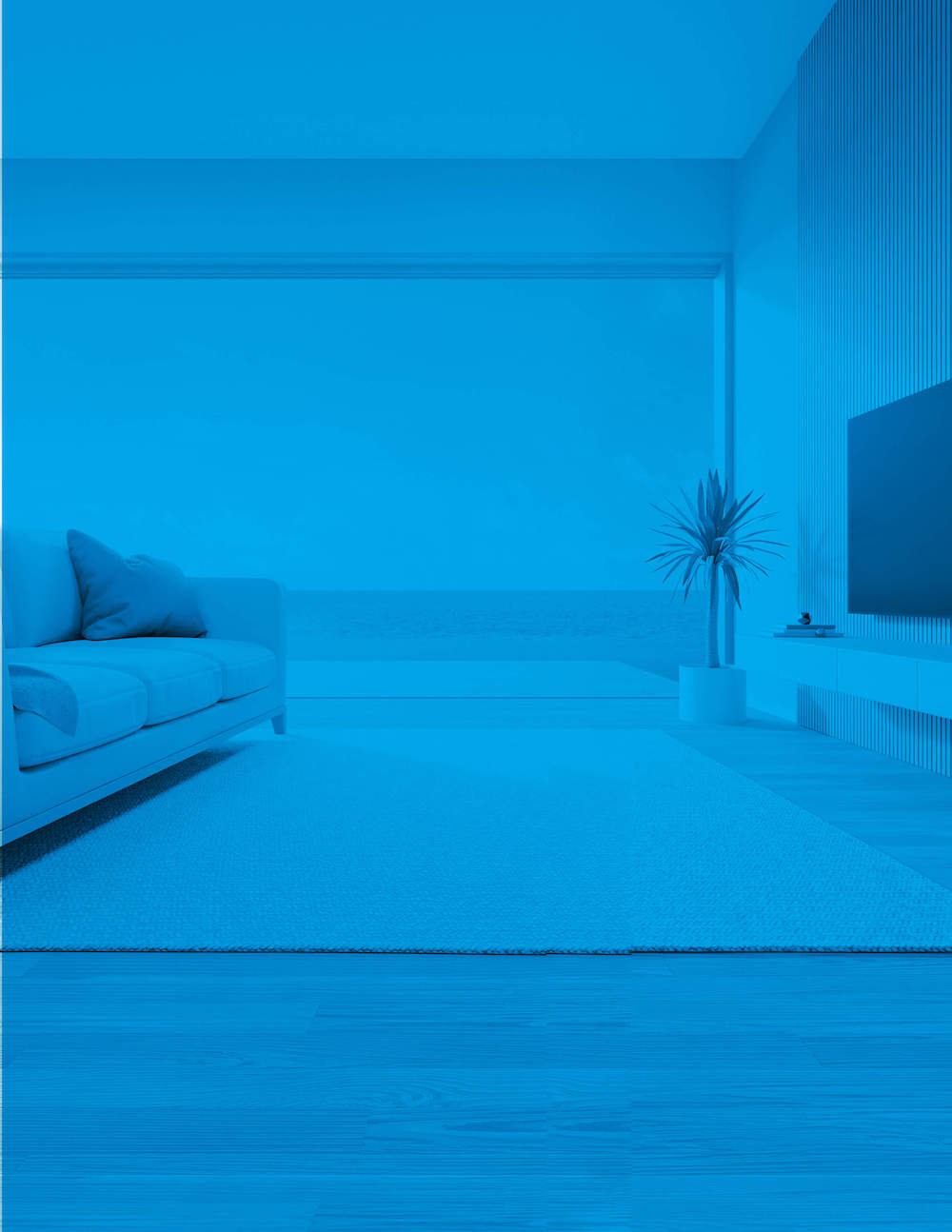 In our latest cheat sheet, Personalizing the Shopping Experience Across Today's Media Landscape, we examine today's evolving retail landscape and share the following:
What Today's Shopping Experience Looks Like
Discover how post-pandemic buying habits have impacted 2023 sales and what forecasts suggest for the rest of the year.
Where Today's Consumer is Paying Attention
Explore how shoppers engage with traditional and emerging ad channels to discover products and purchase.
How Retail Marketers Can Succeed with People-Based Advertising
Learn how people-based advertising technology can help marketers identify (or expand) target audiences from brand loyalists to potential buyers; execute personalized campaigns across traditional channels like mobile and native to cookieless ad channels like connected TV and streaming audio; plus measure online and offline sales, including incremental purchases.