Google's decision to begin deprecating third-party cookies in Q1 2024 and sunset them entirely by the end of next year will cause a seismic change in digital advertising.
And it couldn't come at a better time.
Third-party cookies, while seen as a foundational tool in the early years of digital advertising, have increasingly limited success in today's media landscape. Concerns about consumer privacy, cookieless ad channels and changing media consumption and purchasing habits show cookies are no match for the current and future demands of digital advertising.
But that doesn't mean the industry is without a post-cookie solution.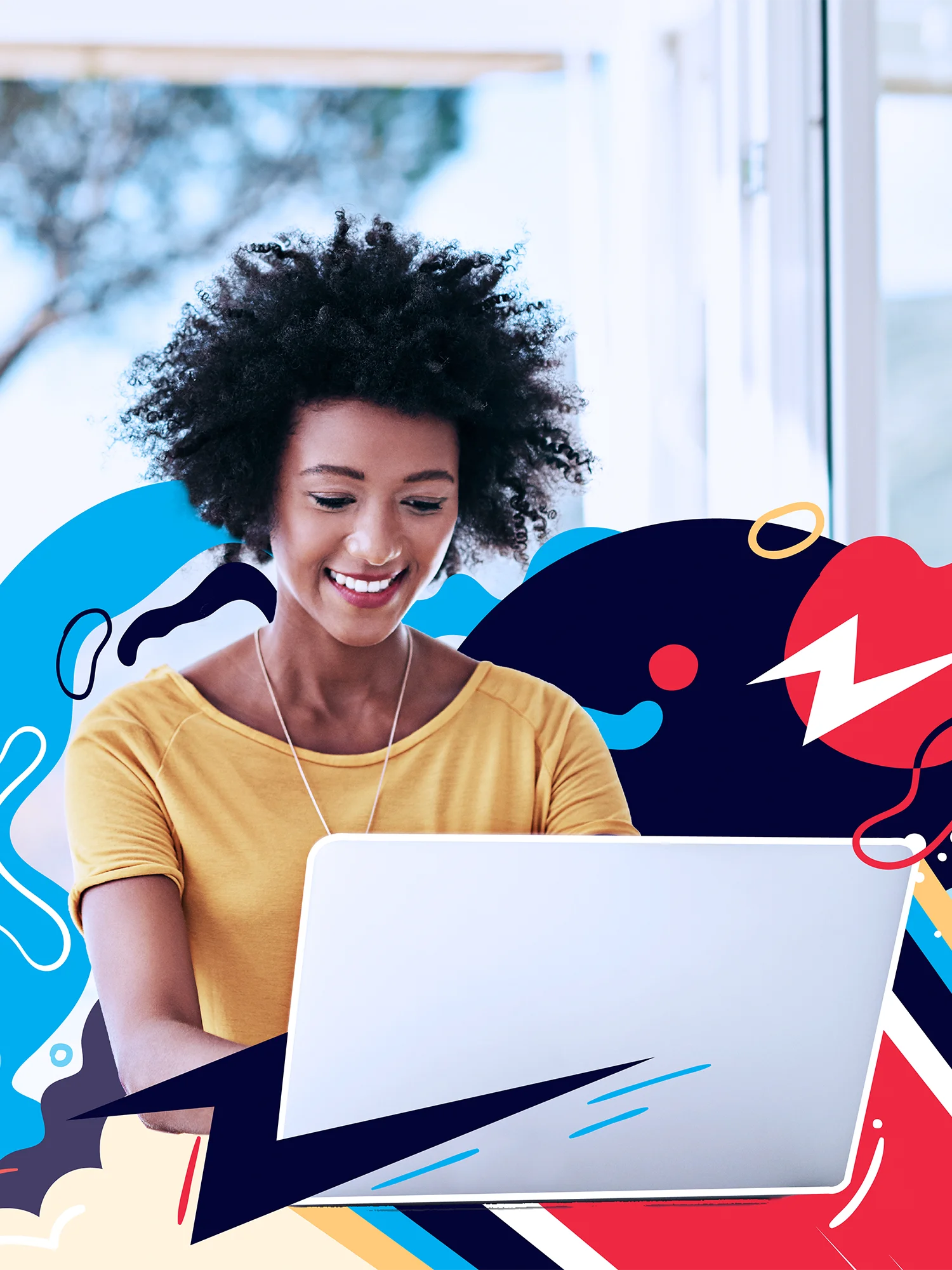 In our latest cheat sheet, Programmatic for the People: Succeeding in Digital Advertising's Post-Cookie World, we explore the evolution occurring in digital advertising and share:
Ways Digital Advertising Has Already Evolved Beyond the Cookie
Explore the various dynamics that have and are causing the industry to move beyond third-party cookies.
What Solutions are Available to Succeed Without Cookies
Discover the cookie-free tools available to plan, execute and measure across today's media landscape.
How Viant Can Be a Partner in the Post-Cookie World
Learn about the various engagement models to help marketers and agencies succeed in the fast-evolving world of digital advertising.
Note: By filling out this form, you agree to the Viant Privacy Policy and to join Viant's mailing list from which you can unsubscribe at any time.