Personalizing the Care Experience in 2023
How Data Can Fuel Healthcare Marketers to Reach Audiences In the Moments That Matter
Healthcare in the US is undergoing a revamp. The barriers that have typically divided the patient care experience between the doctor's office, pharmacy and insurance are breaking down as big players in the space — including new entrants to the industry like Amazon — acquire current and emerging startups in the vertical.
This era of consolidation promises a new era of personalization for patients, HCPs and insurers — which is good news for healthcare marketers.
In our latest cheat sheet, Personalizing the Care Experience in 2023: How Data Can Fuel Healthcare Marketers to Reach Audiences in the Moments That Matter, we examine the evolving healthcare landscape and share how advertisers can leverage a people-based advertising solution to make the most of their campaigns in the coming year.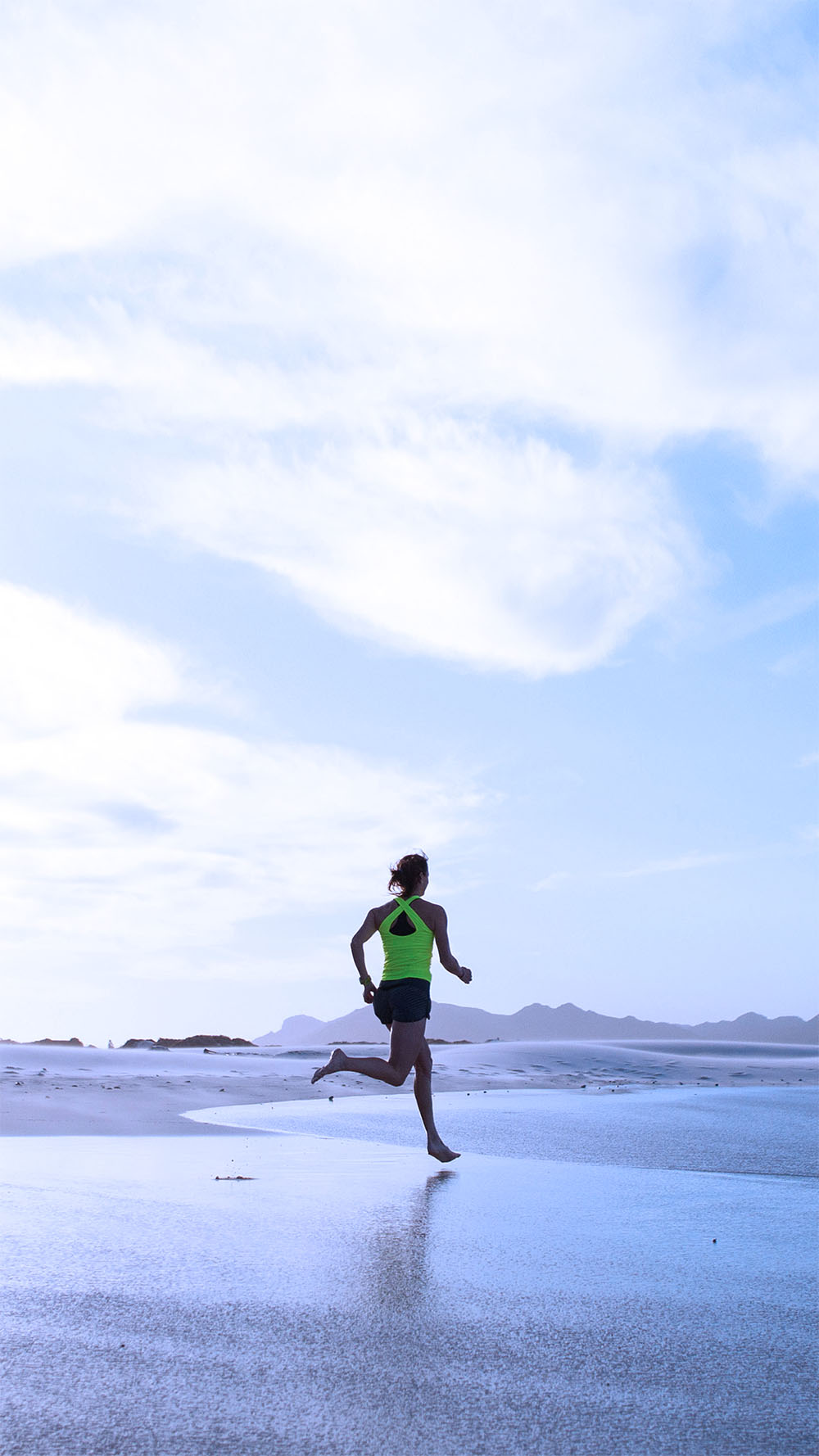 Personalizing the Care Experience in 2023
What Consolidation Means for the Healthcare Industry
Discover how the industry is evolving and breaking down barriers between patients, healthcare providers and insurance companies.
Why a Holistic Care Experience is Good News for Marketers
Explore how healthcare marketers can leverage a more connected patient care experience to reach target audiences across the entire care cycle — from the waiting room to the pharmacy.
How Healthcare Marketers Can Succeed with People-Based Advertising
Learn how people-based advertising allows marketers to enrich their first-party data, leverage direct partner integrations like Symphony Health and IQVIA to optimize messaging, execute HIPAA*- and brand-safe omnichannel campaigns, plus measure online and offline success from a unified view in a single platform.
*HIPAA safe because Viant's platform does not permit or require PHI for use and Viant is not a BA under HIPAA.
Download Personalizing the Care Experience in 2023
Note: By filling out this form, you agree to the Viant Privacy Policy and to join Viant's mailing list from which you can unsubscribe at any time.