Viant's People-Based Solution for Health Marketers
A wave of consolidation is sweeping across the healthcare space in the United States as big industry players like UnitedHealthcare and Walgreens, as well as new entrants like Amazon, acquire startups disrupting the vertical — everything from delivery prescription services to urgent care centers. The result is a transition from the traditionally siloed patient care cycle to a holistic care experience.
For marketers, this presents an exciting opportunity to connect the dots across the entire patient care cycle — from the doctor's office to the pharmacy and open enrollment. However, traditional challenges remain, such as measuring incremental conversions, HIPAA compliance and omnichannel campaign execution. Plus, the continuing deprecation of third-party cookies puts pressure on marketers to seek data tools that can enrich first-party audience data.
Viant provides a solution.
As a leader in people-based technology, Viant empowers marketers to move beyond third-party cookies with solutions built for today's evolving healthcare landscape and the New Open Web.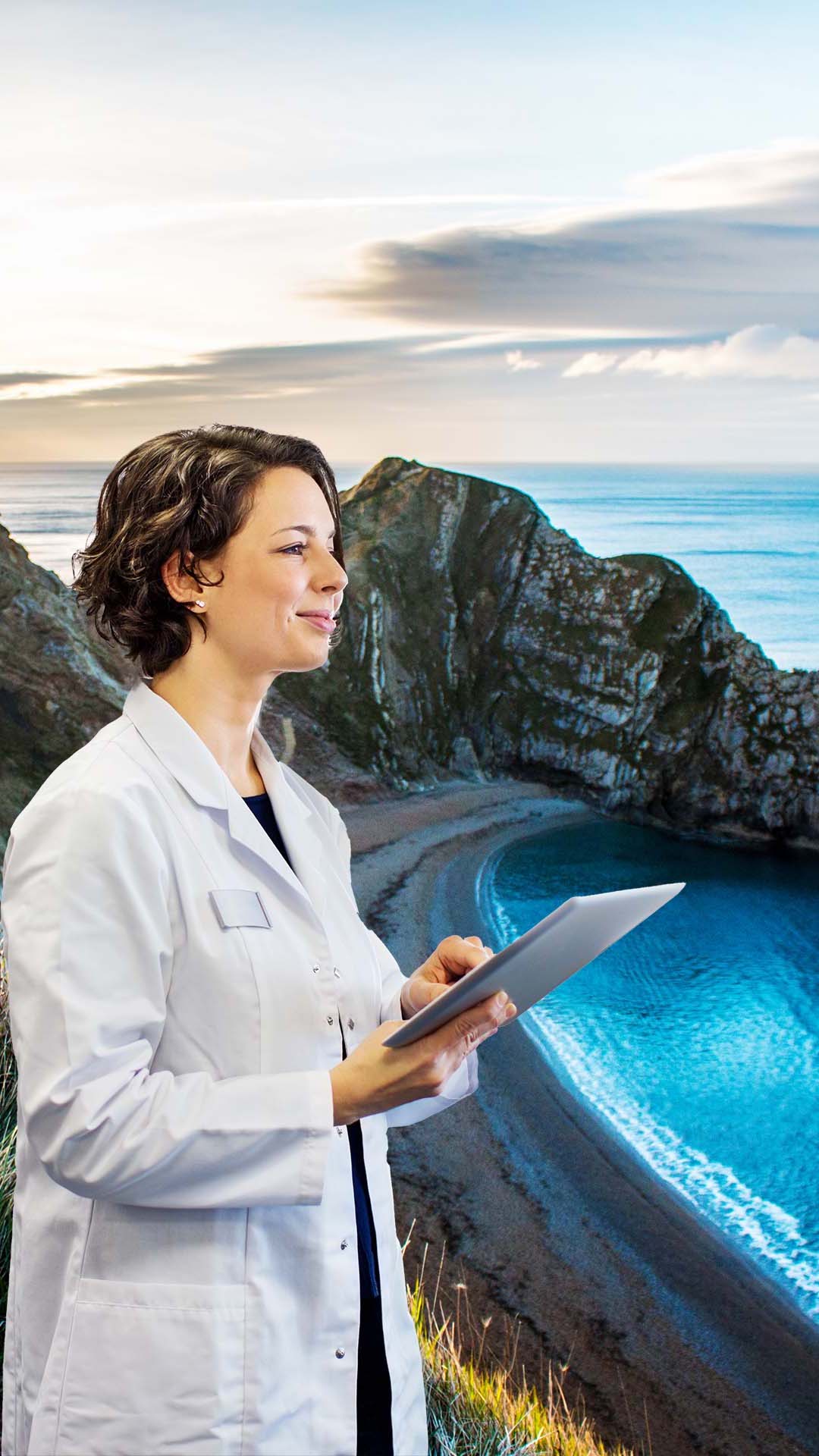 How Viant Can Help You Succeed in the New Healthcare Landscape
Personalized Omnichannel Campaigns — Without Third-Party Cookies
Reach sensitive and niche audiences (direct-to-consumer as well as healthcare professionals and company decision-makers) with more HIPAA*- and, brand-safe campaigns across traditional (OLV, Display, Native) as well as cookieless channels like Connected TV, Digital Audio and Digital Out-of-Home.
Data Agnostic Partnerships
Leverage direct partner integrations with Symphony Health, Adstra, IQVIA and more to understand campaign success and optimize messaging at the household level to reach target audiences.
First-Party Data Expansion
Enrich your first-party CRM data within the Viant Data Platform to gain insights about target audiences and build custom dynamic segments.
Advanced Conversion Lift Reporting in a Unified View
Understand what media, both online and off, is driving incremental conversions from a single platform — without additional budget spend.
Privacy-Compliant Multi-Vertical DSP
Access data partners and measurement solutions across healthcare, pharma, retail, CPG and more converging verticals to deploy more privacy-compliant ad campaigns with confidence.
Innovation Keeping Pace with Imagination
Viant's people-based technology is built for today's evolving healthcare advertising landscape, allowing marketers to expand their campaigns into current emerging channels and whatever comes next.
*HIPAA safe because Viant's platform does not permit or require PHI for use and Viant is not a BA under HIPAA.
Learn More About Viant's People-Based Solution for Healthcare
Note: By filling out this form, you agree to the Viant Privacy Policy and to join Viant's mailing list from which you can unsubscribe at any time.
70+ Strategic Data Partners


4.3M
Healthcare Professionals


235M
Individuals

30M+
Healthcare Professionals


300M+
US Consumers


300M
Anonymous Patients

9.6M
Healthcare Professionals


280M
Active Consumers

1.8M
Prescribers