Adelphic: The Software Upgrade Marketers Deserve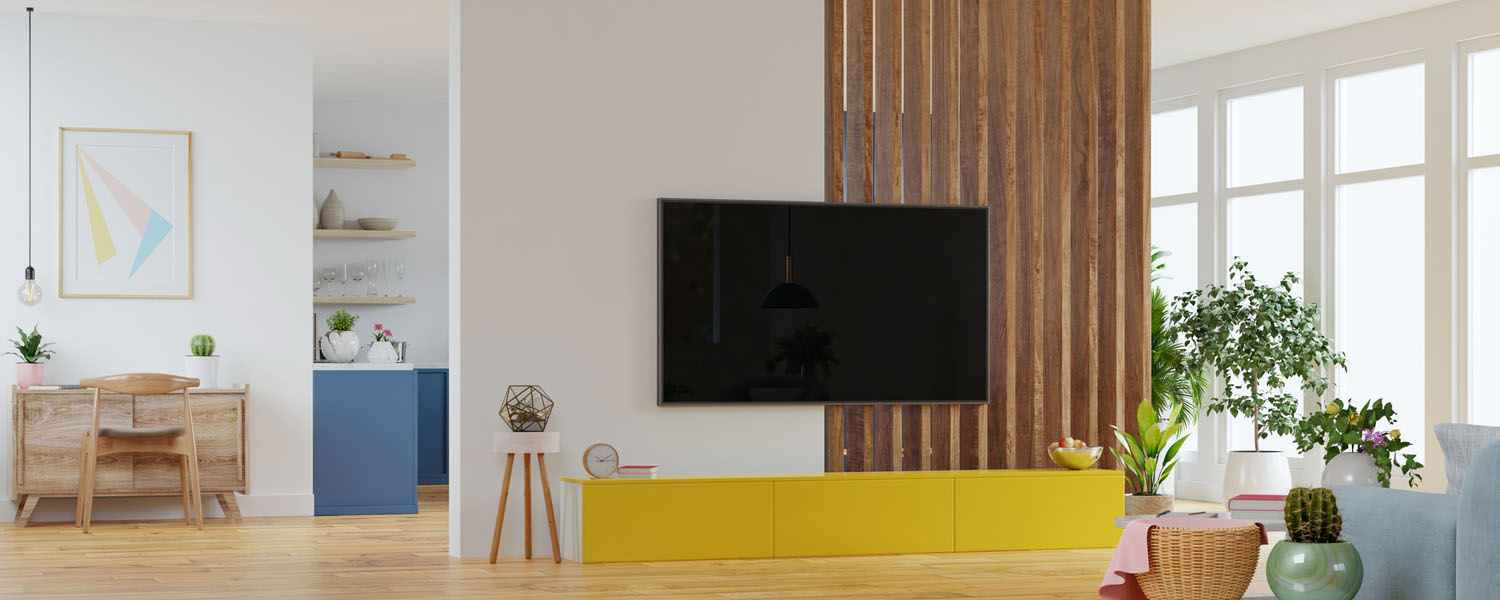 Actionable Technology for the Cookieless Present & Future
Viant's people-based technology, which fuels the Adelphic DSP, empowers marketers to reach real individuals and real people within households at larger scale, and measure the results without third-party cookies – today. With Adelphic, marketers can connect with consumers across all channels with accurate reach and frequency, including cookieless channels like connected TV (CTV) and cookieless browsers like Safari and Firefox to increase incremental engagement of target audiences and decrease wasted impressions that can be noise or have an undesired effect. By prioritizing privacy and transparency, Adelphic empowers marketers to create a better experience for all consumers.
Measure Across All Channels – including In-Store and Online
Adelphic's measurement solutions are built to prove the true impact of advertising efforts in our cookieless world. From multi-touch attribution to conversion lift reporting, Adelphic helps marketers gain a holistic view of all campaigns across all channels. Marketers can tie advertising efforts to real-world outcomes across devices, including on CTV – which means it's finally possible to prove the value of CTV ad spend and make better informed decisions across omnichannel strategies.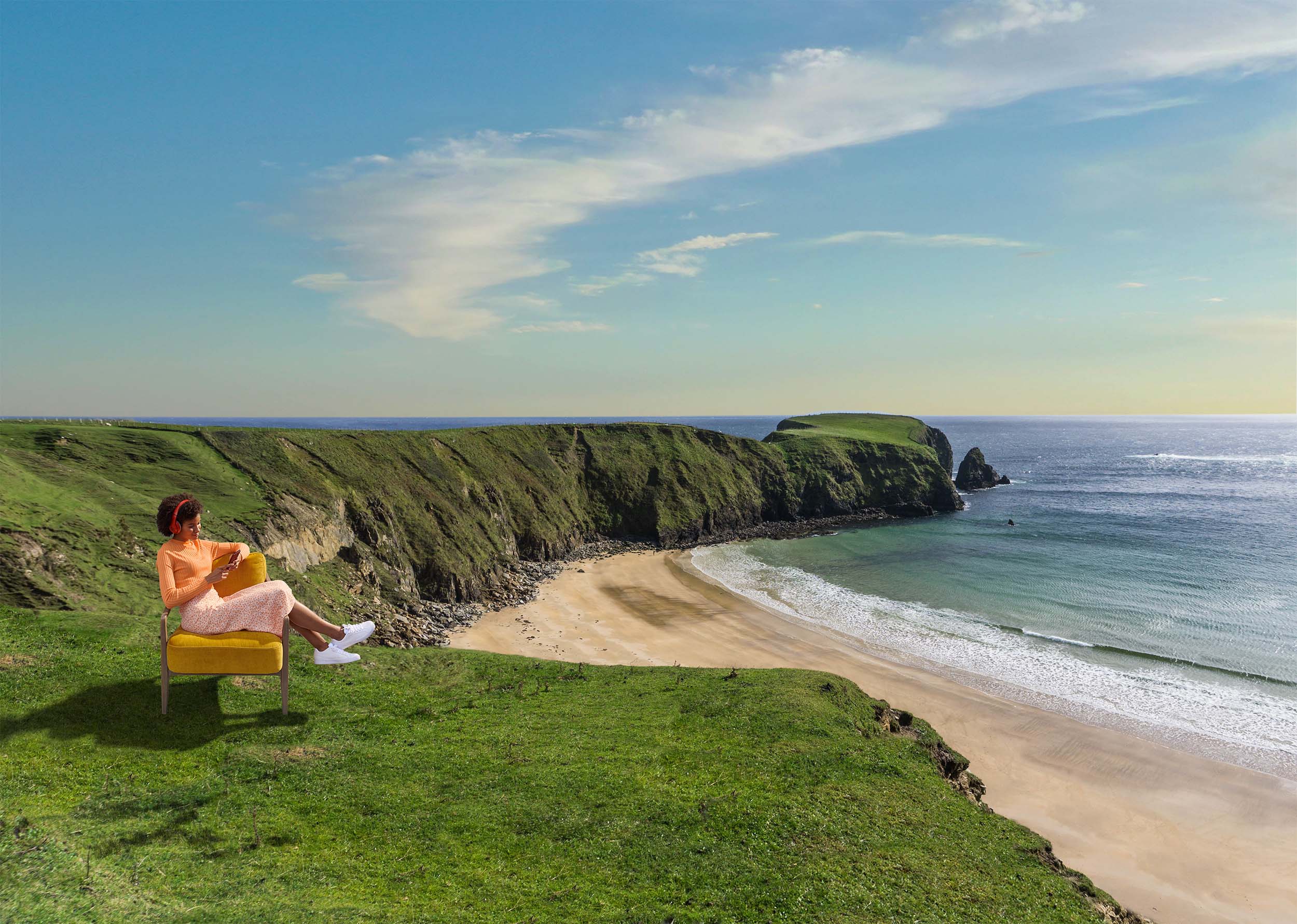 Leverage the Full Potential of the Open Web
Adelphic makes it possible to reach customers and prospects outside of the walled gardens in the open web. Leveraging the power of people-based data, marketers can connect with real individuals and households across all devices, including fast-growing channels like CTV, digital audio and digital out-of-home. With partnerships with the industry's top publishers, Adelphic offers industry-leading access to premium supply across channels giving marketers the toolkit to expand people-based benefits beyond channels like search and social, and thereby opening the door to exciting opportunities.
Learn More About Adelphic DSP
Note: By filling out this form, you agree to the Viant Privacy Policy and to join Viant's mailing list from which you can unsubscribe at any time.